Building The World's Best AI Pilot
Hope wins. Technology deters.
The Greatest Victory Requires No War.
AI pilots will revolutionize battlefields and commercial aviation at a scale greater than the self-driving movement reshaping our highways.
We're building Hivemind, our AI pilot, to enable swarms of drones and aircraft to operate autonomously without GPS, communications, or a pilot. Our mission is to protect service members and civilians with intelligent systems.
A Top Gun For Every Aircraft
More than just preset behaviors & waypoints. Like a human pilot, Hivemind reads and reacts to the battlefield, and does not require GPS, waypoints, or prior knowledge to make decisions. It is the first and only fully autonomous AI pilot deployed in combat since 2018. From indoor building clearance with quadcopters to integrated air defense breach with fixed-wing drones, and F-16 dogfights, Hivemind™ learns and autonomously executes missions.
Hivemind–powered Platforms
The Full Spectrum Of Aviation
A new generation of aircraft flown by Hivemind to provide persistent aerial dominance across sea, air, and land, on the tactical edge.
China's military is Netflix; the U.S. military is Blockbuster. China is Amazon; the U.S. is Barnes & Noble. China is Tesla; the U.S. is General Motors. People thought the automotive industry could not be disrupted and that Ford, GM and Toyota had preordained rights to be the leaders for the next thousand years. Automotive executives mocked and balked at the idea an outsider could do what they do. They spent billions on research and development; they allocated billions in resources and thousands of people to their products and capabilities. Yet here we are today, after less than a decade: Tesla is a $1 trillion company; it has dethroned the incumbents…
Noble Mission. Extraordinary People.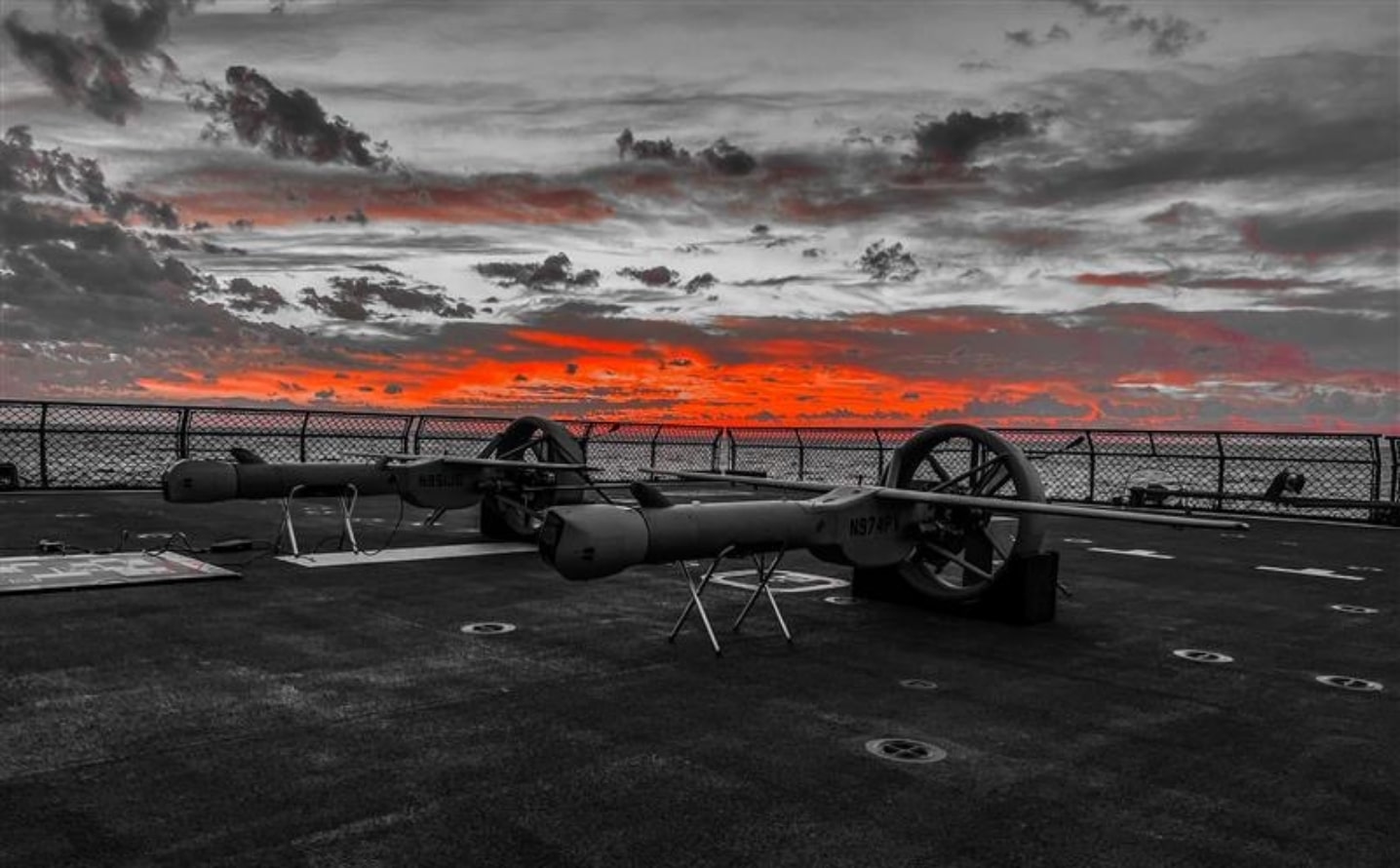 Funding round is led by Thomas Tull's U.S. Innovative Technology Fund and will help accelerate the deployment and scaling of intelligent, affordable aircraft  SAN DIEGO...
Read More