The Technology 202 Network is a panel of technology experts from across the government, the private sector, and the community advocacy community invited by The Washington Post to vote in regular surveys on the most pressing issues in the field. Shield AI's Co-Founder and Chief Operating Officer, Brandon Tseng, has joined this panel made up […]
Forbes partnered with market research company Statista to identify the up-and-coming companies liked best by their employees. Shield AI ranked among the best startup employers based upon three criteria: employer reputation, employee satisfaction and growth. Read the full story here.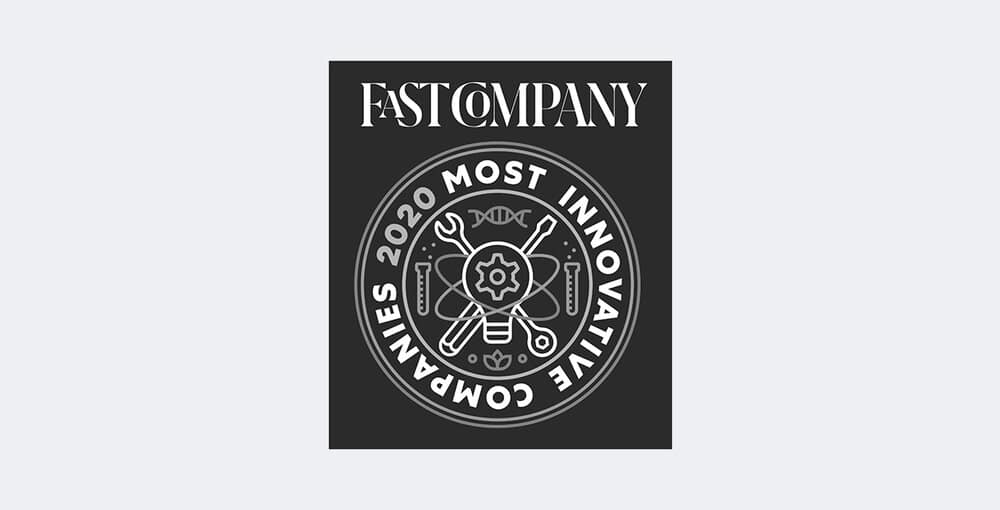 Shield AI is recognized as one of the leading companies working in Robotics in this article from Fast Company. Read the full story here.