Visit our booth to talk with us about how we're building AI and autonomy for air dominance and taking our technology from concept to combat with a sense of urgency.
From AI-assisted maneuvering for manned fighters, to machine
speed maneuvering for unmanned fighter/strike aircraft and networked collaborative autonomy for heterogeneous swarming, we are delivering capabilities that augment and scale human performance.
At our booth, you can expect to see these industry pioneers and decorated warfighters, who are passionate about shaping the future of aviation autonomy for the DoD.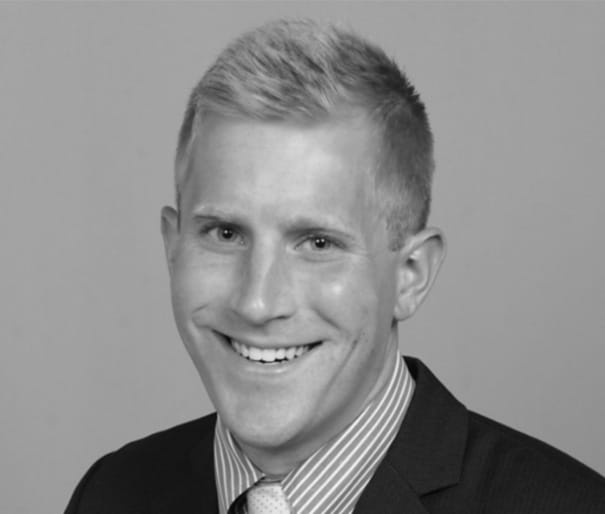 Director of Business Development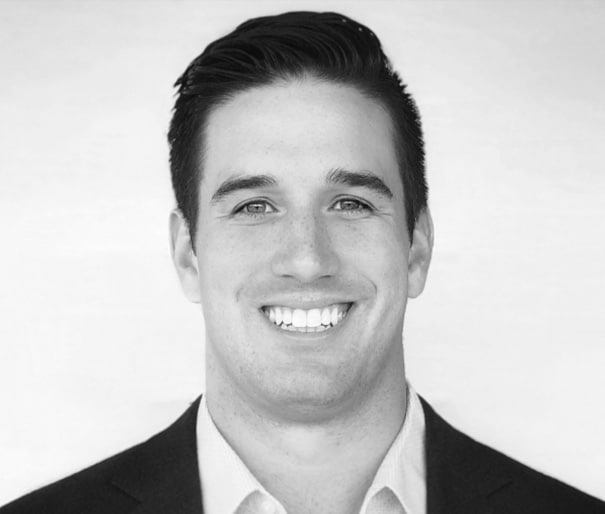 DIRECTOR OF BUSINESS DEVELOPMENT​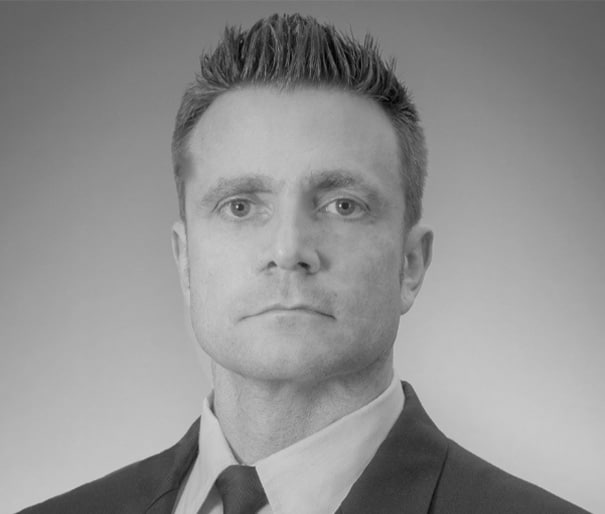 DIRECTOR OF BUSINESS DEVELOPMENT​
Complete the form below to get the conversation started today.
Delivering AI & Autonomy For Air Dominance