Visit our booth to witness AI-and-autonomy-powered battlefield systems to support maneuver for Ground Commanders. We are taking our technology from concept to combat with a sense of urgency.
From fully autonomous subterranean mapping and search with Nova 2 to the future of tactical UAS with V-BAT, Shield AI continues to push the limits of what is possible today. In the not-too-distant future, heterogenous swarming of V-BATs, Air-launched-effects, and Novas will transform zone reconnaissance, reduce risk to force, and shorten kill chains from hours to seconds.
At our booth, you can expect to see these industry pioneers and decorated warfighters, who are passionate about shaping the future of aviation autonomy for the DoD.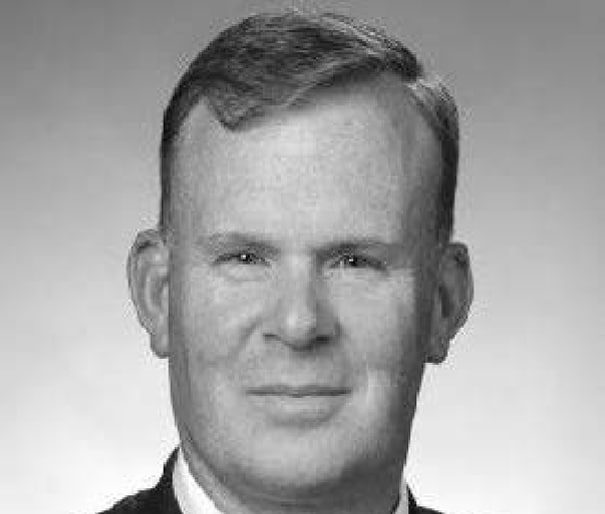 VP of Strategic Engagement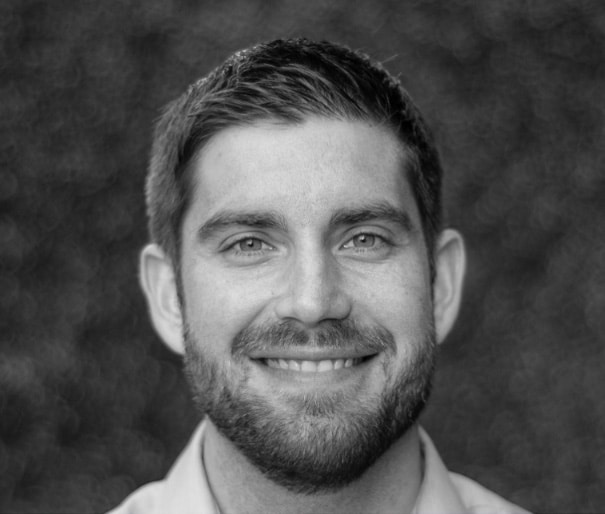 Sr. DIRECTOR OF BUSINESS DEVELOPMENT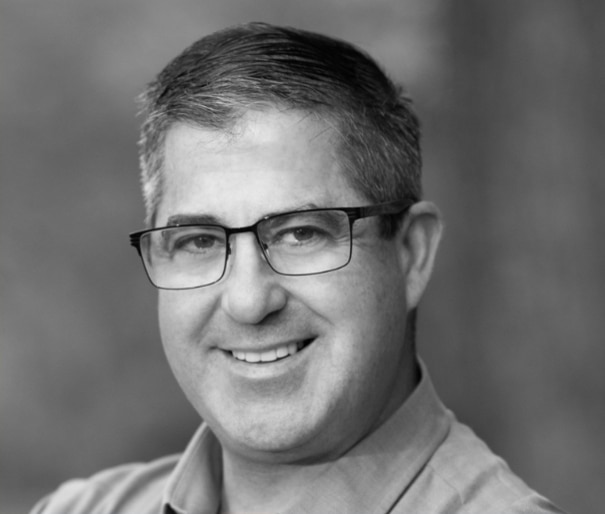 VP of Strategic Engagement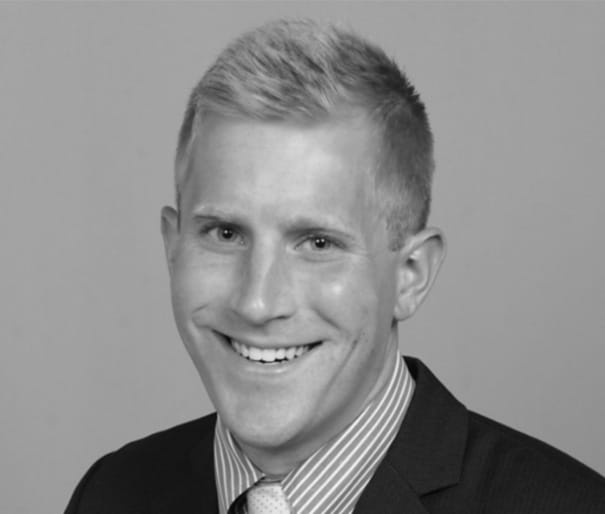 Director of Business Development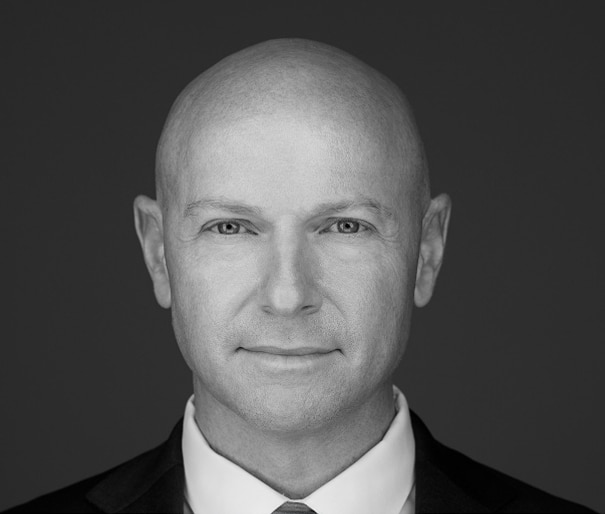 Director of Strategic Operations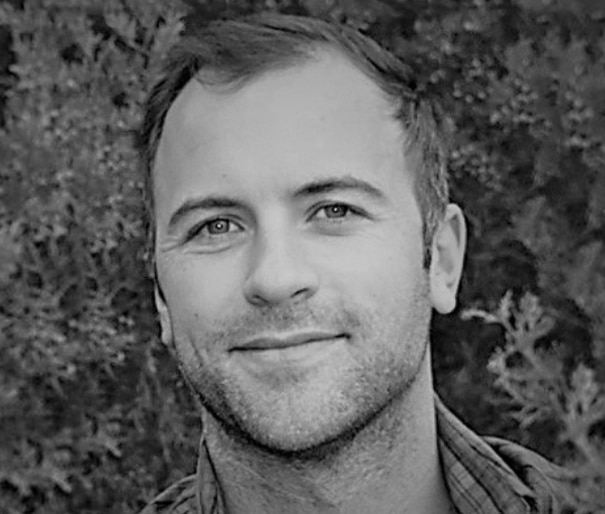 DIRECTOR of Business Development
Complete the form below to get the conversation started today.
Delivering AI & Autonomy For Advanced Teaming